The Lake Guardian Trio Amigurumi
I'd like to announce published crochet patterns for Azelf, Uxie, and Mesprit amigurumi! I was inspired to make these three pokemon after their recent appearance in Pokemon Go as raid bosses. Their little tails are strengthened with garden wire (and therefore a bit bendable), and facial details took a lot of needle felting.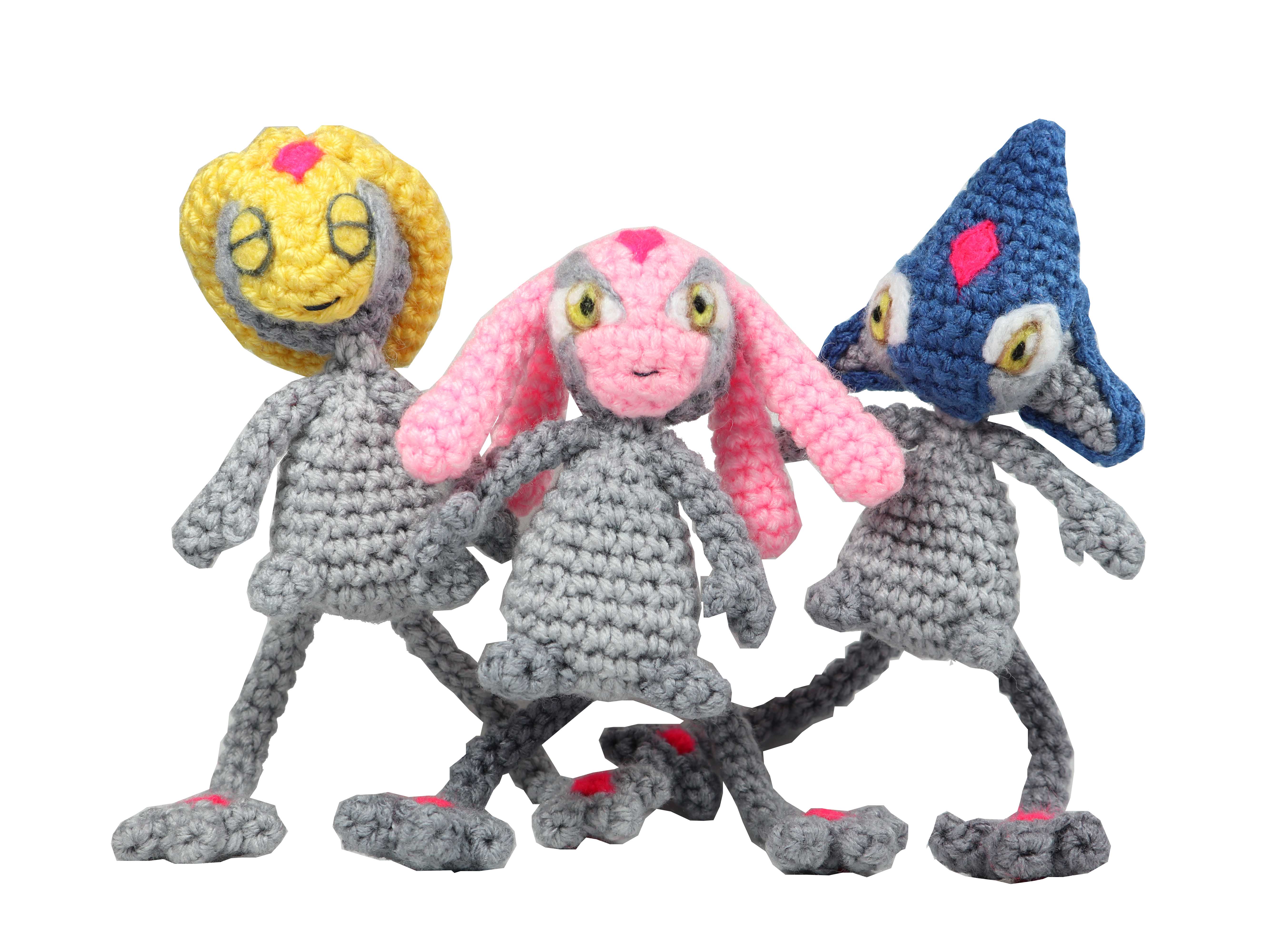 While making these Pokemon I really felt like they looked like little aliens. Apparently their names stem from a combination of the 3 mystical creatures Elves, Pixies, and Sprites, and the words 'Us, You, and Me' in combination. Reading up on them, their Bulbapedia bio's (everything you ever wanted to know about any Pokemon ever) are somewhat disturbing. Let me share a bit of my research with you: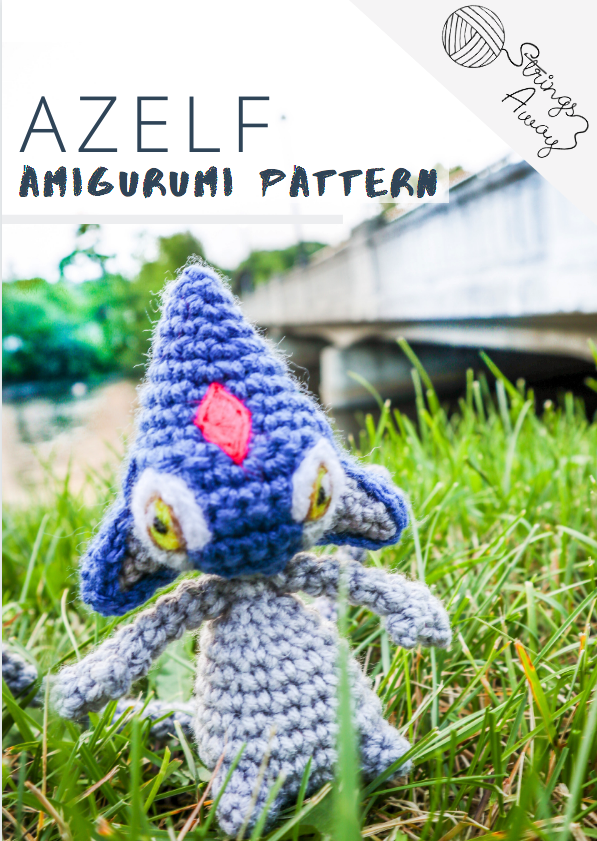 Azelf
Azelf is the bringer of willpower. It can control a persons will or enter the body of an individual. Legend says if Azelf is harmed, it can make humans lose all of their willpower, making them immobile forever.

Want to crochet Azelf? Click here to buy the PDF pattern!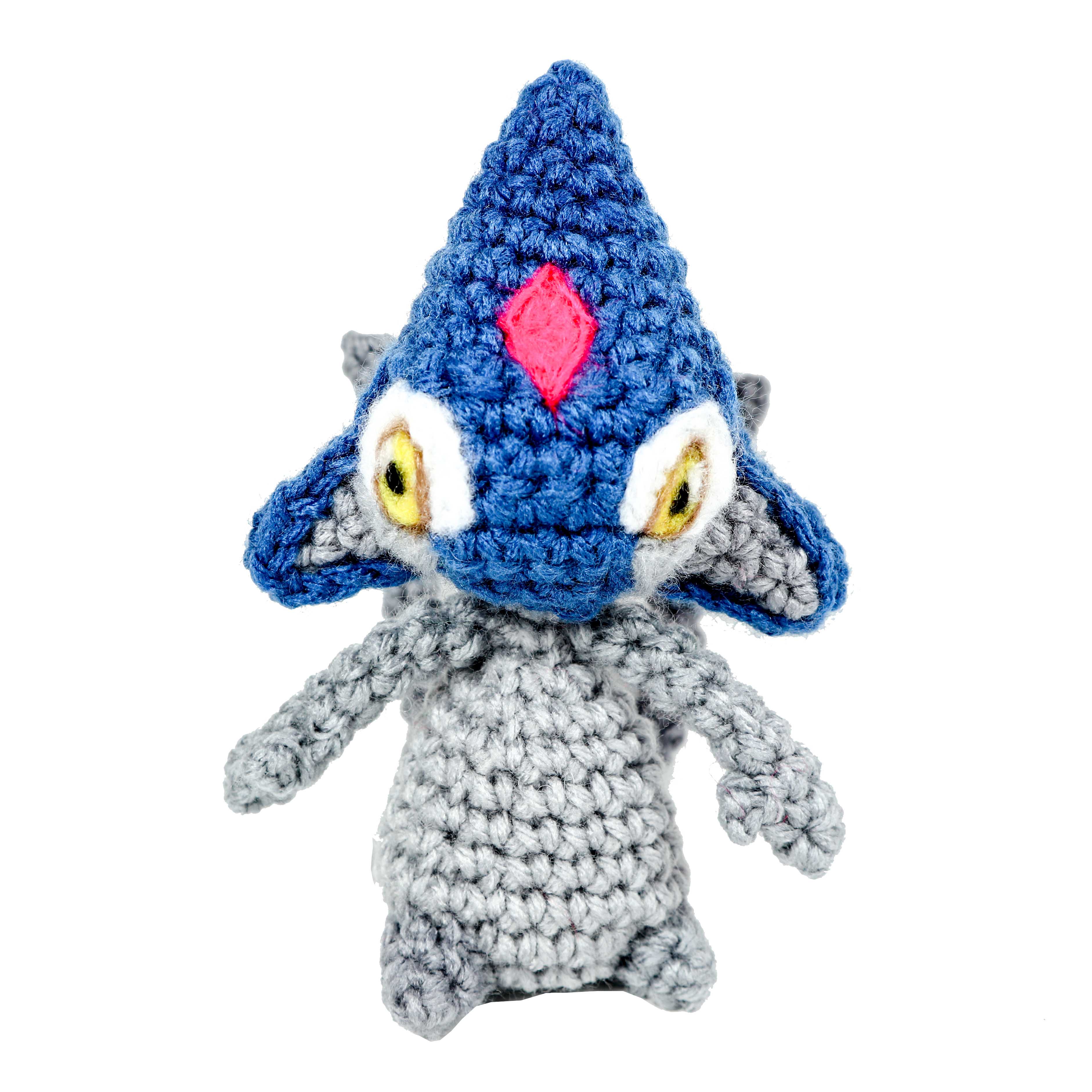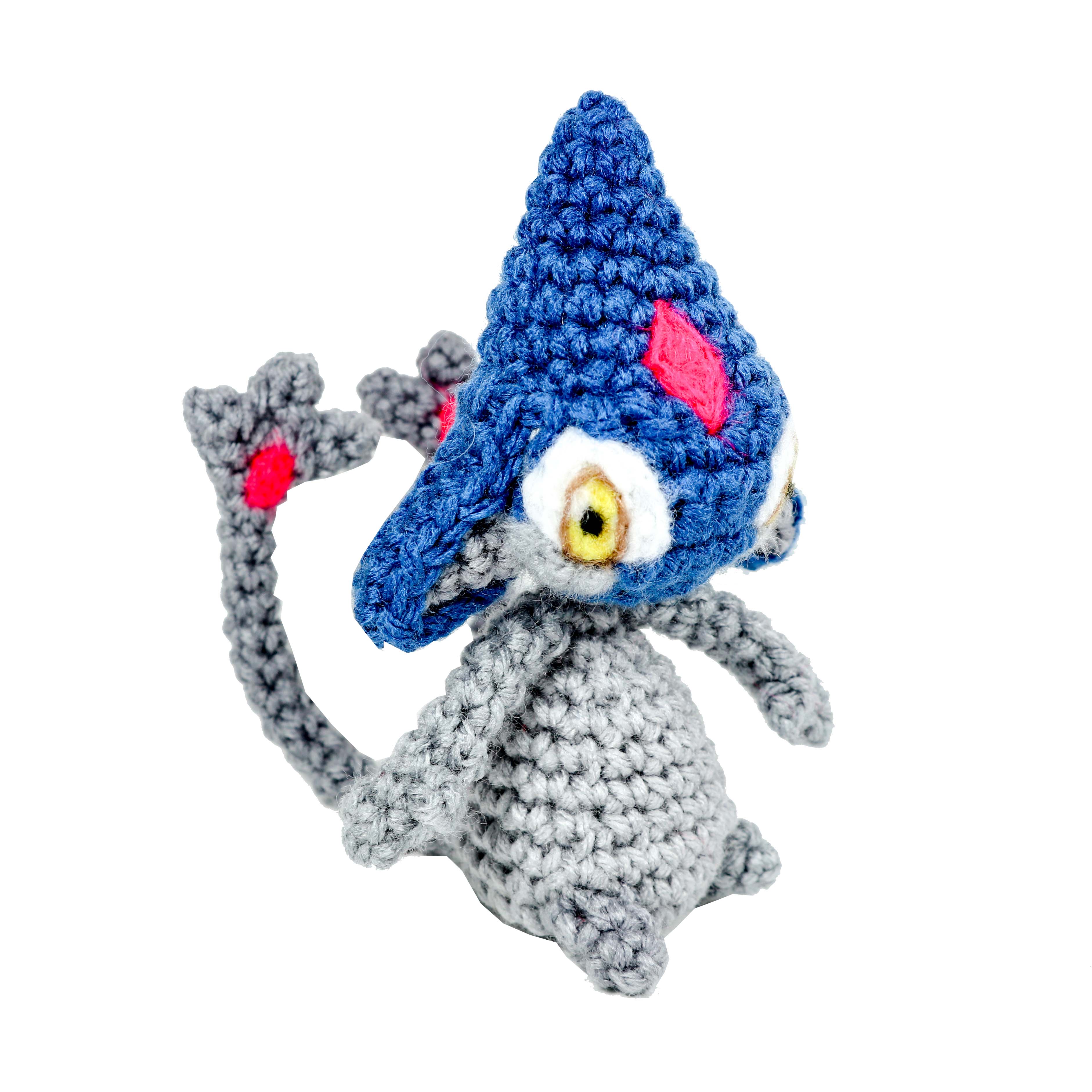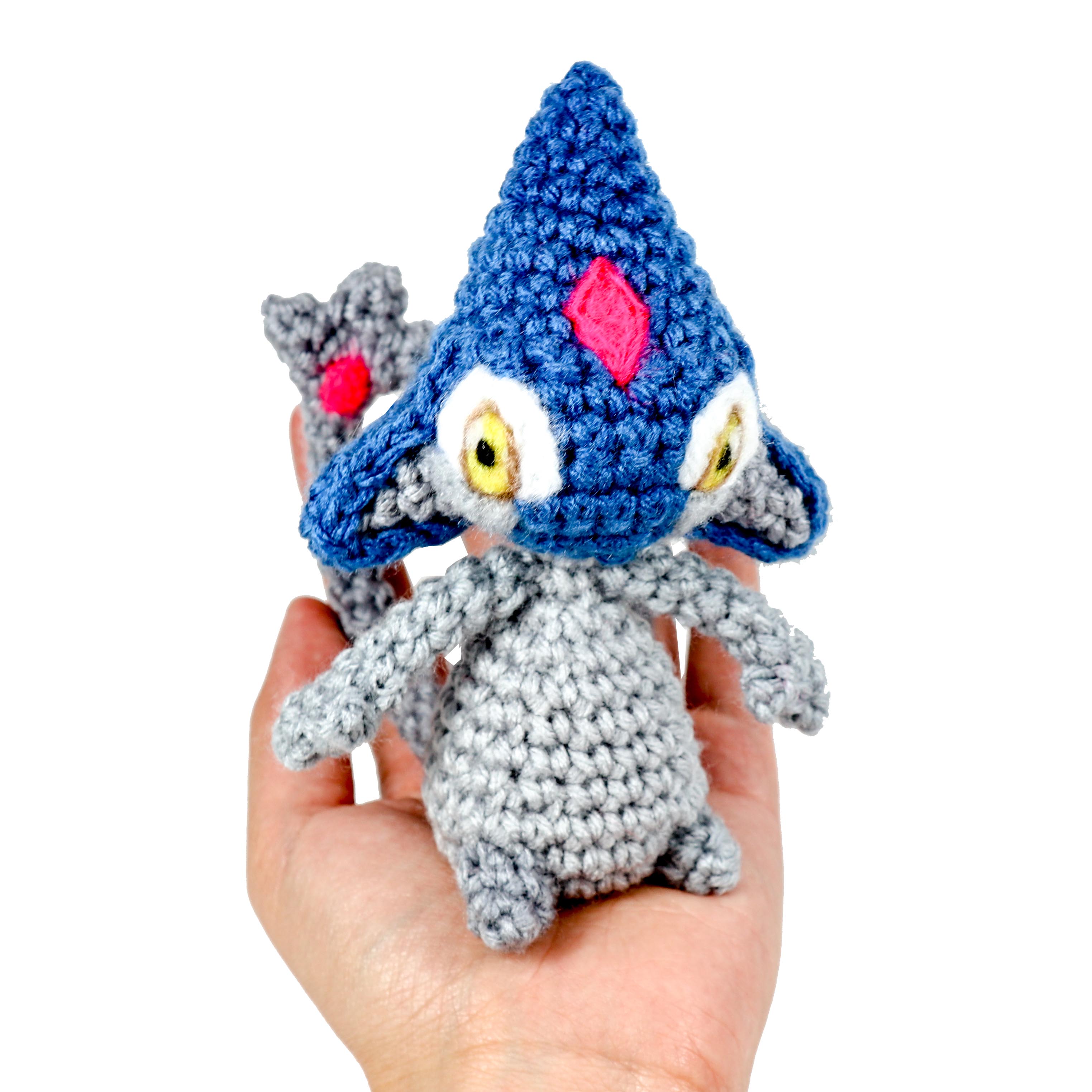 Uxie is the bringer of knowledge. It always keeps it's eyes closed, as looking into it's eyes can erase a person's memory. It's head resembles that of a brain, and it created all knowledge in the Pokemon Universe. (#HumbleBrag.)

Want to crochet Uxie? Click here to buy the PDF pattern!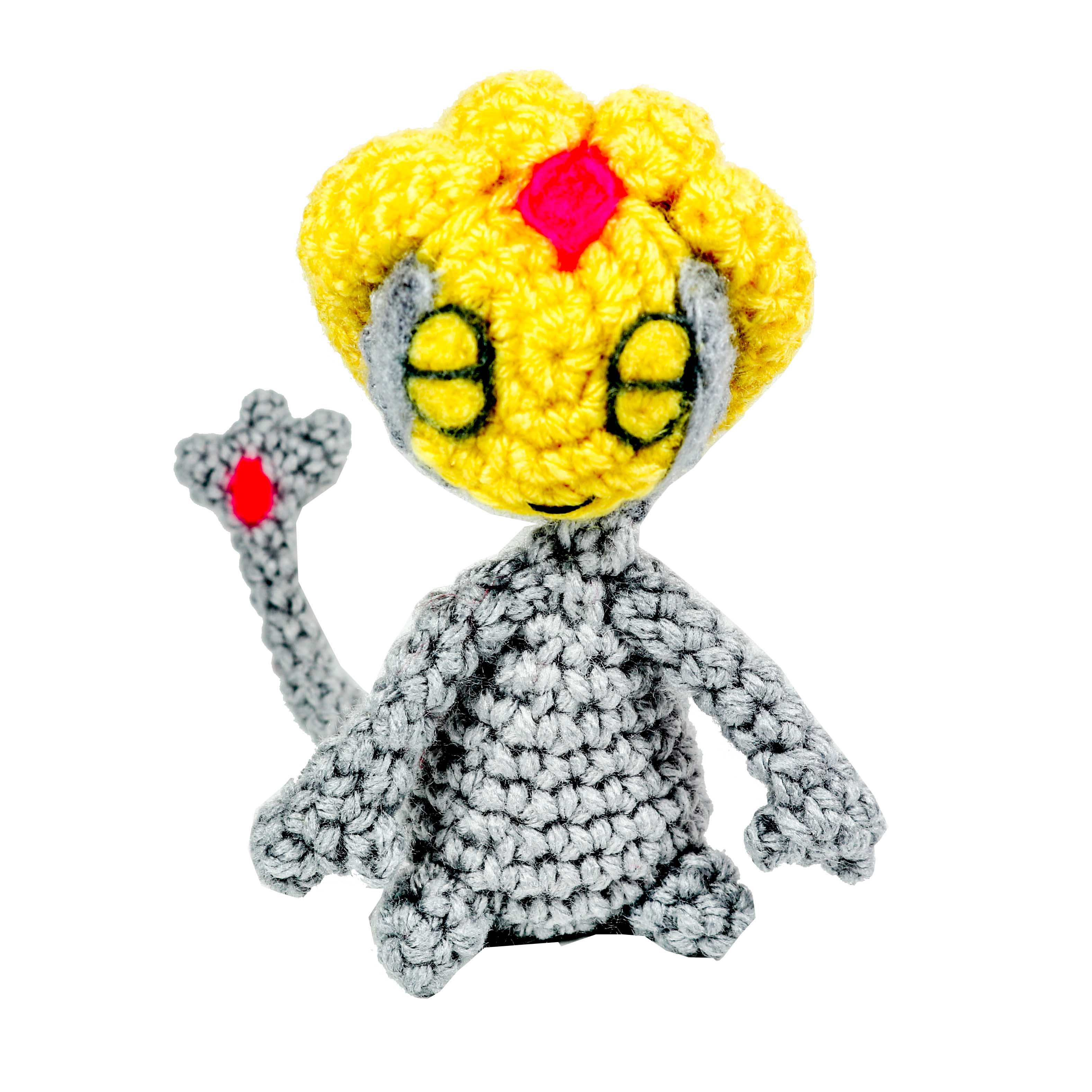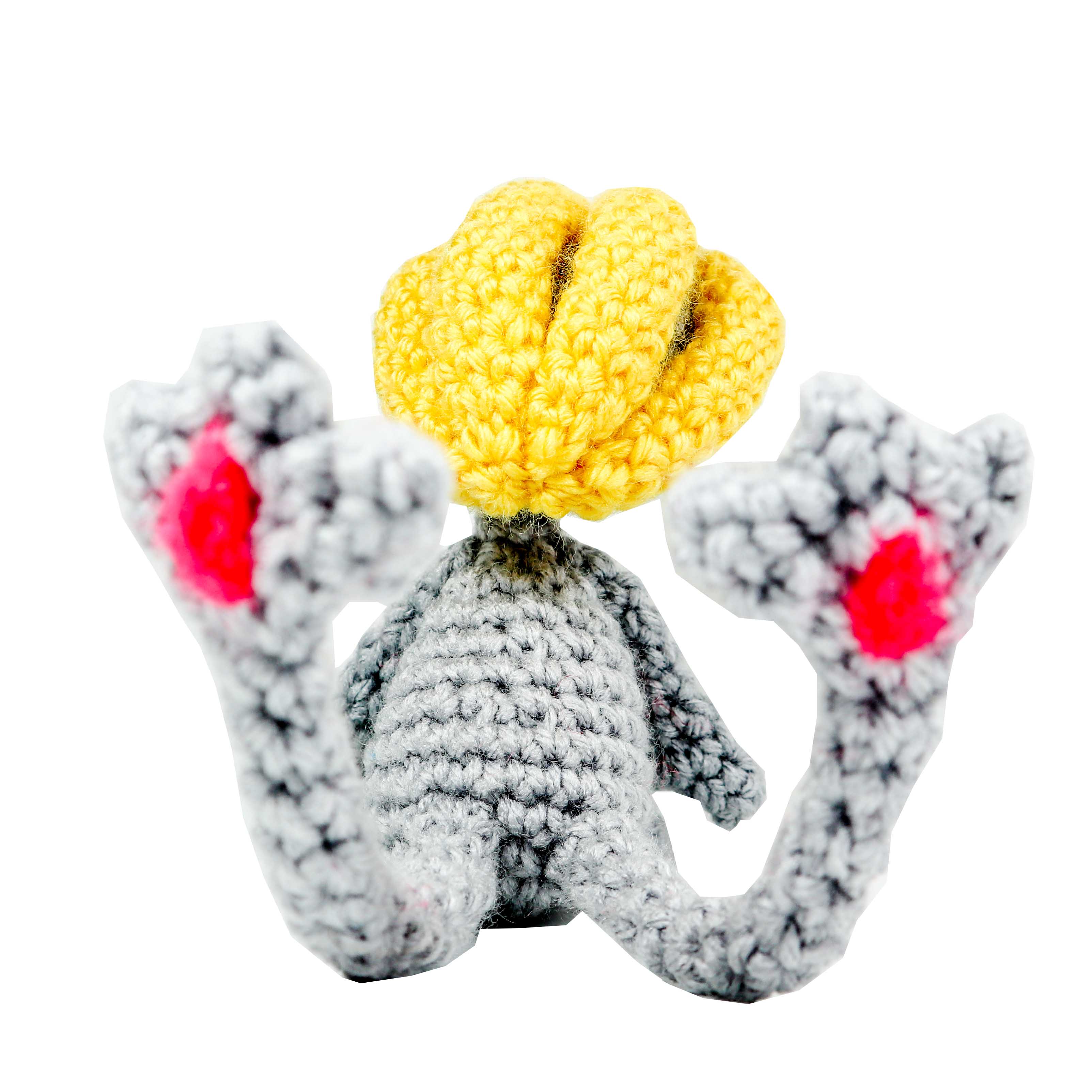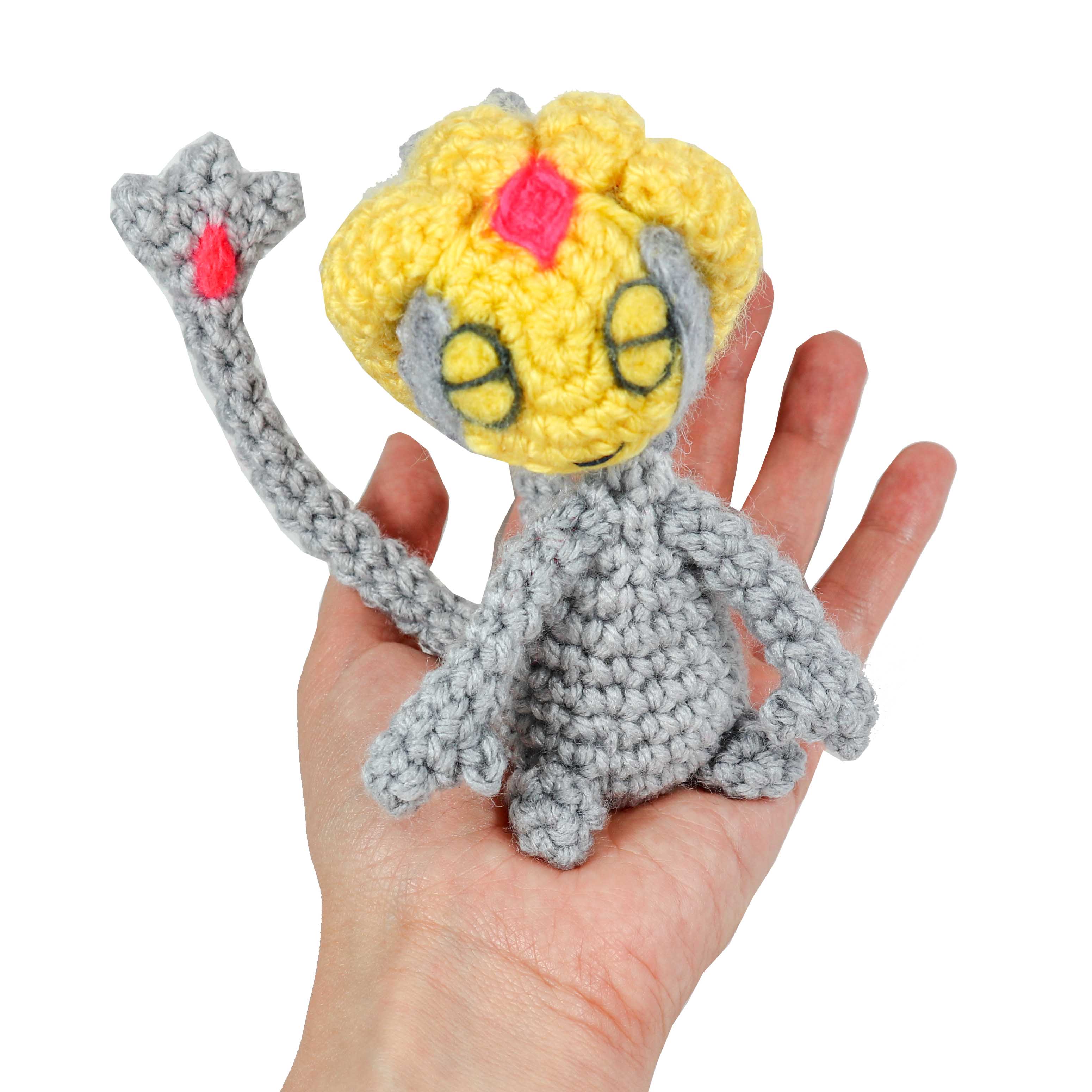 Mesprit is the bringer of Emotion. Legend says that if a person touches Mesprit, their emotions will completely drain away. It's Platinum Pokedex entry reads: When Mesprit flew, people learned the joy and sadness of living. It was the birth of emotions.

Want to crochet Mesprit? Click here to buy the PDF pattern!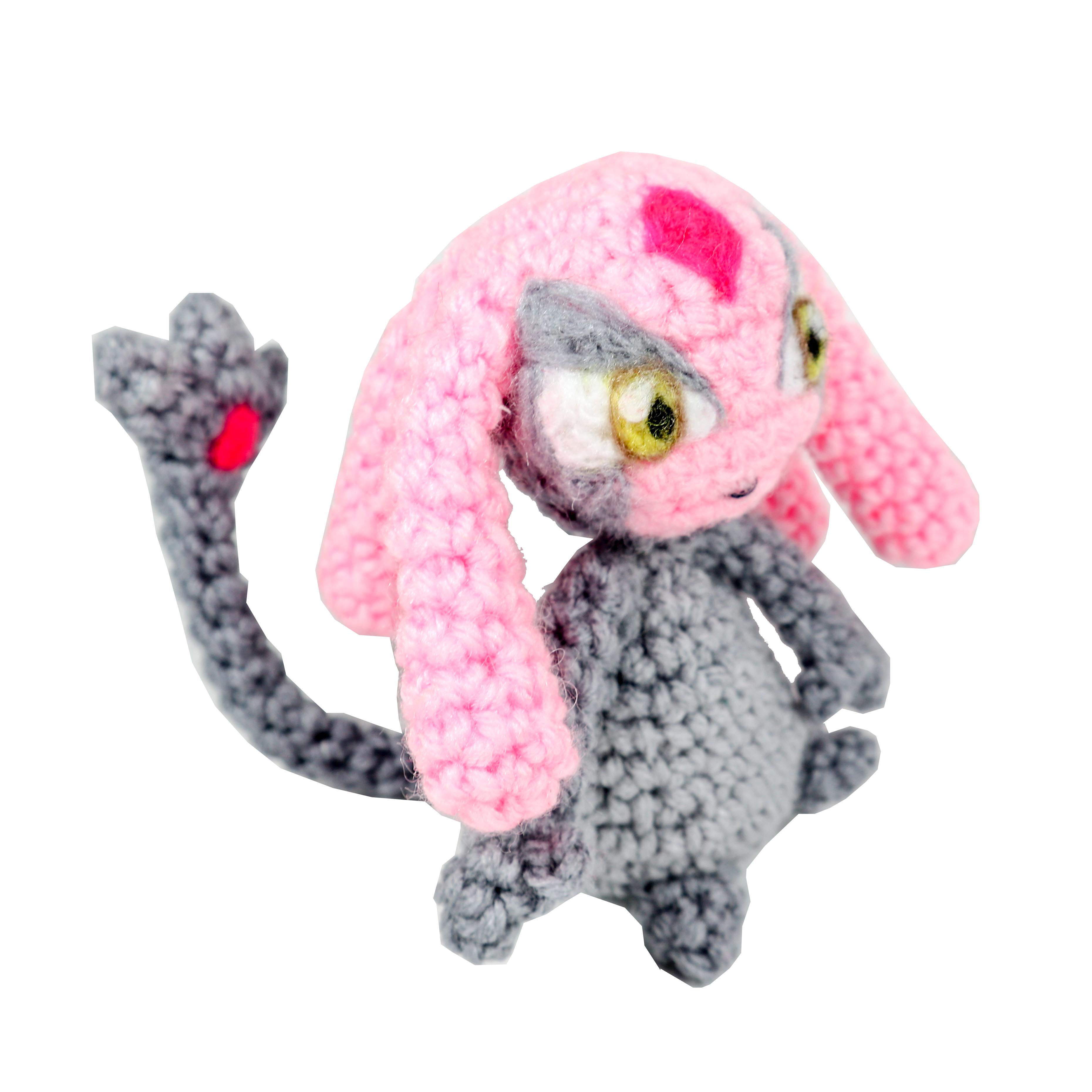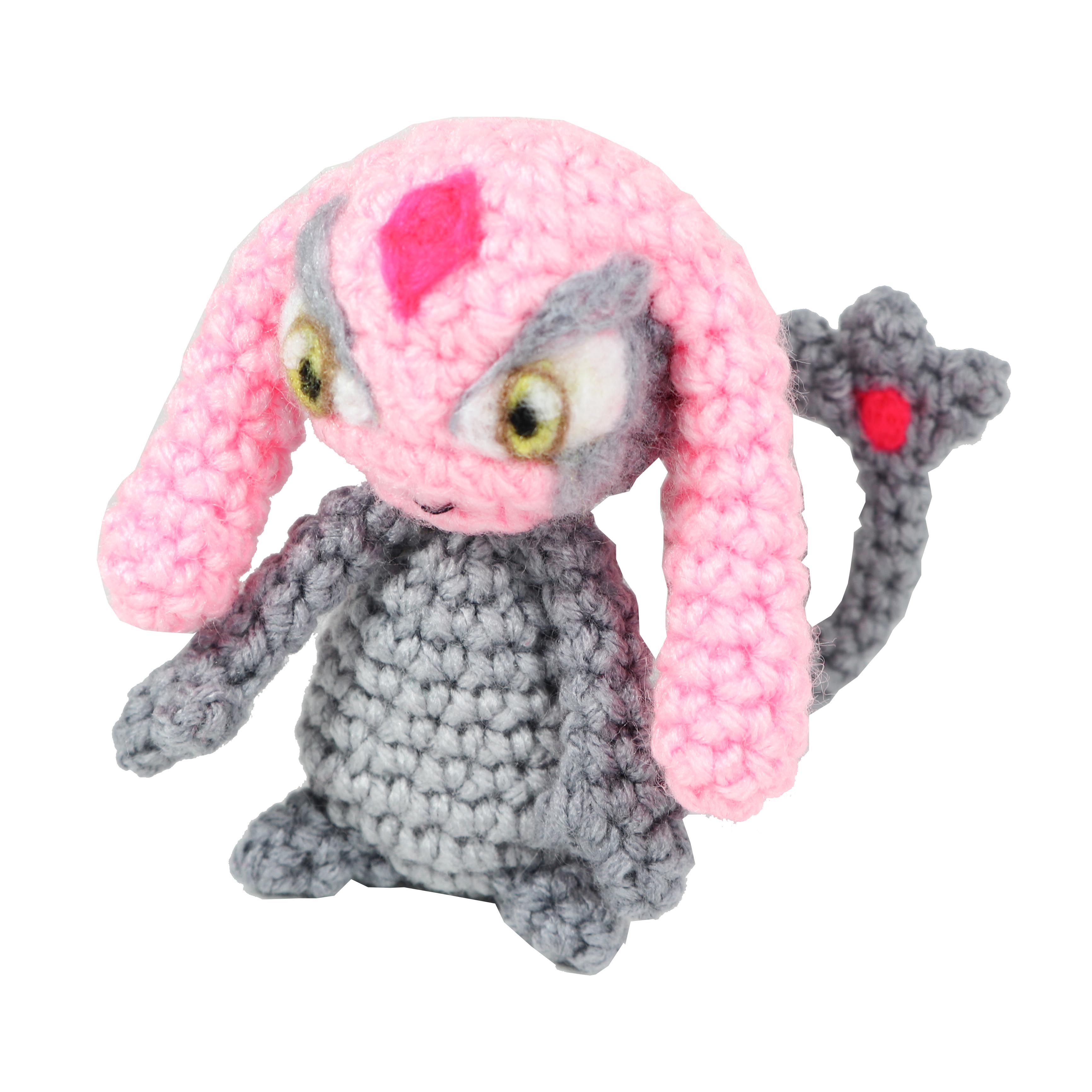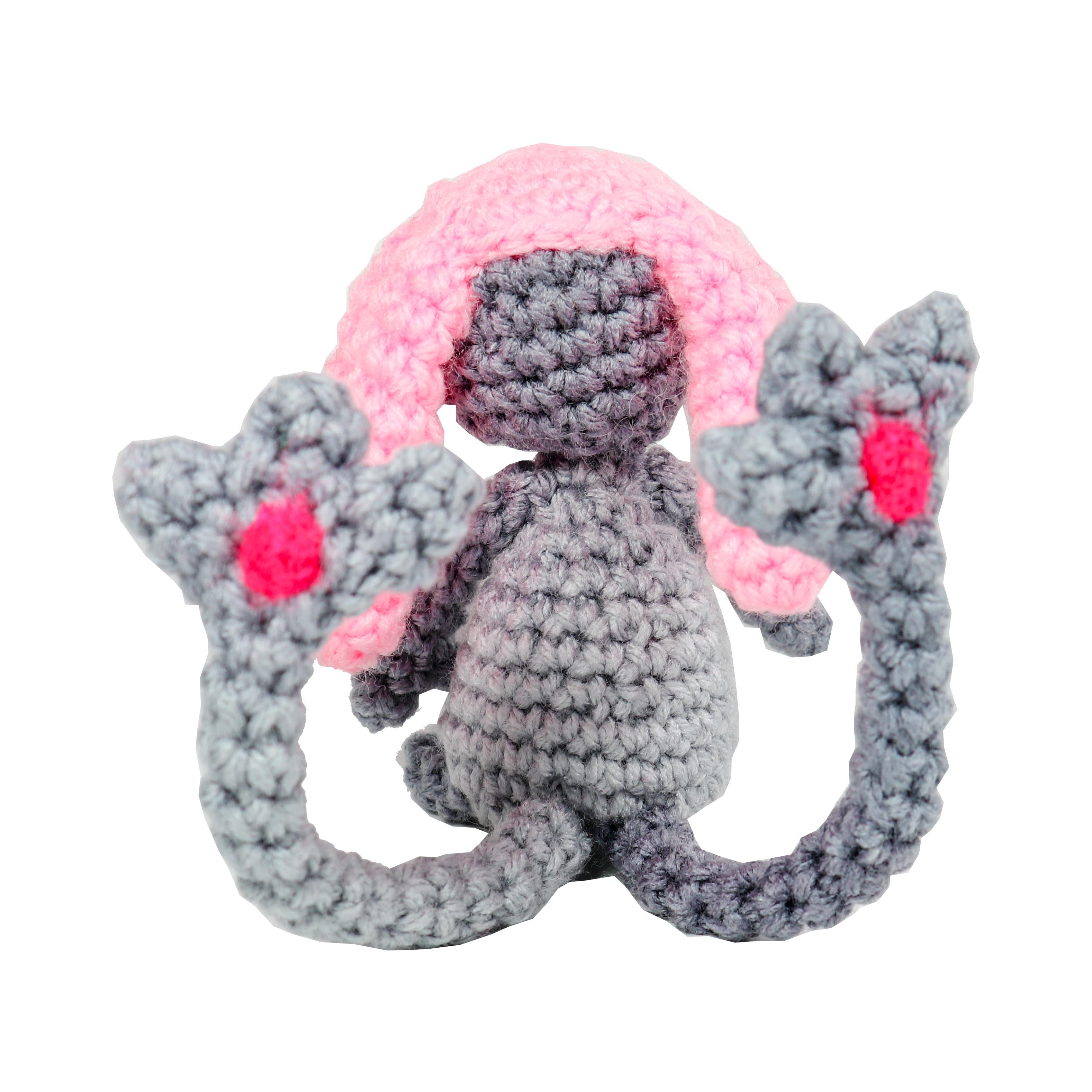 Azelf, Mesprit, and Uxie guard the local 'lake' of Preston, Ontario Canada.
I hope you enjoy crocheting your Lake Trio Amigurumi!
This pattern by StringsAway is for personal use only. Please do not sell or redistribute the pattern as your own.