jirachi amigurumi
Showing the single result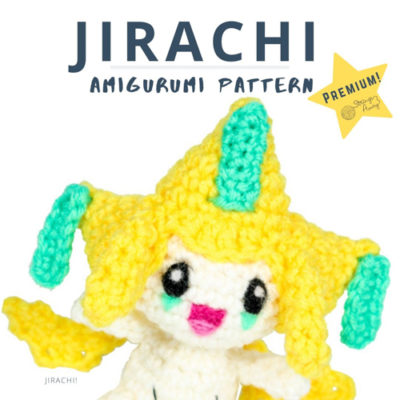 Jirachi Amigurumi- Premium PDF Pattern
This instantly downloadable pdf pattern features step-by-step instructions as well as a printer friendly greyscale 1-Page Quick Print Summary with all of the instructions summarized onto one page! Now it's easier than ever to print and go – bring your crochet project with you to the beach, the park, on your break hour, and disconnect from wifi as you crochet it peace.
Immediate download is available after purchase. To download: After PayPal Payment, click "return to Merchant" and click the link under "Order Details."
Note: The Jirachi Amigurumi Pattern is also available online, with ads, in the free patterns section of this website for those who want to keep it virtual.
not rated
$

2.50
Add to cart